Online Payments Made Easy
Payment Plugins is one of the leading plugin developers for WooCommerce payment solutions. We partner with Stripe and PayPal to bring merchants the highest rated payment gateways available.
Easy to use, Secure, and 100% free online payment plugins For WordPress
Payment Plugins is a verified partner of Stripe, PayPal, and Braintree. Our versatile 100% free plugins, can easily integrate a range of payment methods to keep you focused on providing the best experience for your customers across the globe.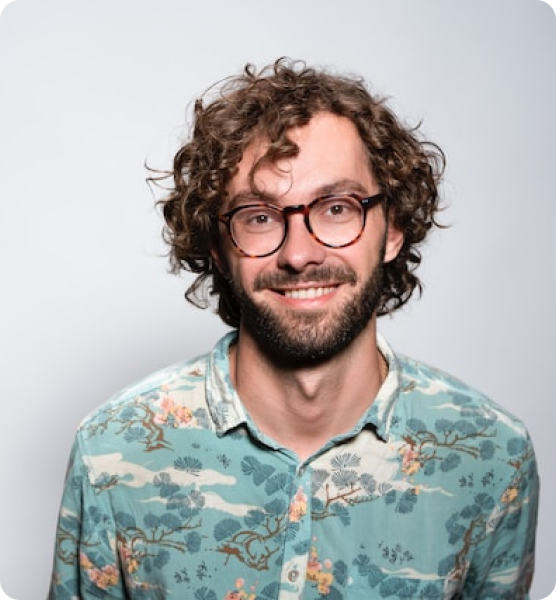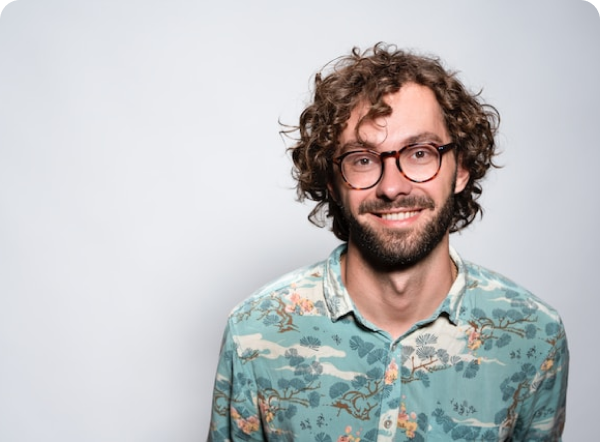 I recently integrated the payment plugin on my WooCommerce store, and I couldn't be more thrilled with the results. The seamless connection to my preferred payment gateway has not only made transactions a breeze but also provided my customers with diverse payment options, catering to their individual preferences.
100k+ installs powering eCommerce world wide
Embraced by a diverse array of online shops, our versatile plugin has become a trusted choice for providing seamless payment gateway integrations and advanced features. Join the ever-growing community of users transforming their online businesses with our outstanding solution.
Ensure your web store is a success
Experience the power of integrating renowned payment gateways like Braintree, Stripe, or PayPal with your WooCommerce store. These integrations offer diverse payment options to cater to varying customer preferences, fostering an inclusive shopping experience.
Enjoy a simplified checkout process that reduces cart abandonment, driving higher conversion rates and increased revenue. Elevate your online business by embracing these exceptional payment portal integrations, and unlock a world of convenience and growth.
Why do you need payment plugins?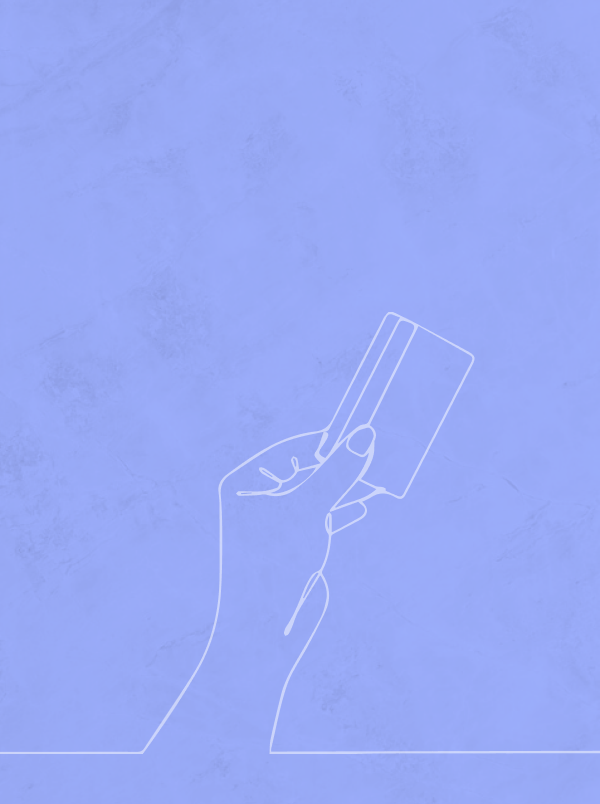 Diverse Payment Options
This flexibility caters to different customer preferences, potentially increasing sales and enhancing the overall shopping experience.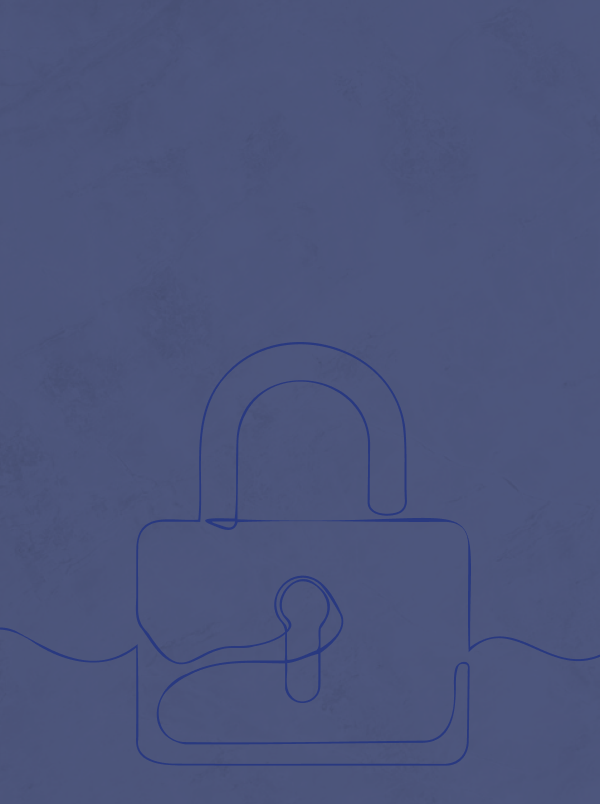 Secure Transactions
Integrating these payment portals ensures that customers can safely complete transactions, while merchants enjoy a reduced risk of fraud or data breaches.
Simplified Checkout Process
Streamline your checkout process. A smooth checkout process reduces cart abandonment, thereby improving conversion rates and boosting overall revenue Don't just take our word for it. Experience what others are raving about today
Reviews based on real web store owners like you.
- roberstandon
This plugin is very easy to setup and use and provides more advanced features than the default WooCommerce Stripe plugin, such as ACH Payments and integration with Link. The customer service on the support forum is superb! I can't believe that this plugin is free. I've had a great experience with it so far!
- Nat Militec
Way better performance than the Woo Stripe plugin. More reliable and efficient. Also, their support is quick and very helpful. Highly recommend this plugin.
- inspired888
This plug-in is top-notch. Support is fantastic. And, astoundingly, it's free. It handles all the many payment systems Stripe supports. I've tried all the major Stripe plug-ins for WC, and I can say this one does all that's required.
Elevate Your eCommerce Store Today: Discover the Ultimate Payment Plugin!